WHITE & BORGOGNONI ARCHITECTS, P.C. (WBA)
WBA is a full-service architectural firm providing comprehensive architectural design, planning, historic preservation, construction administration, and design-build services.
We seek to creatively express the architectural goals of our clients through innovative design, technical excellence, attention to detail and responsible business practices. We strive to support our communities through the educated preservation of our region's rich architectural heritage.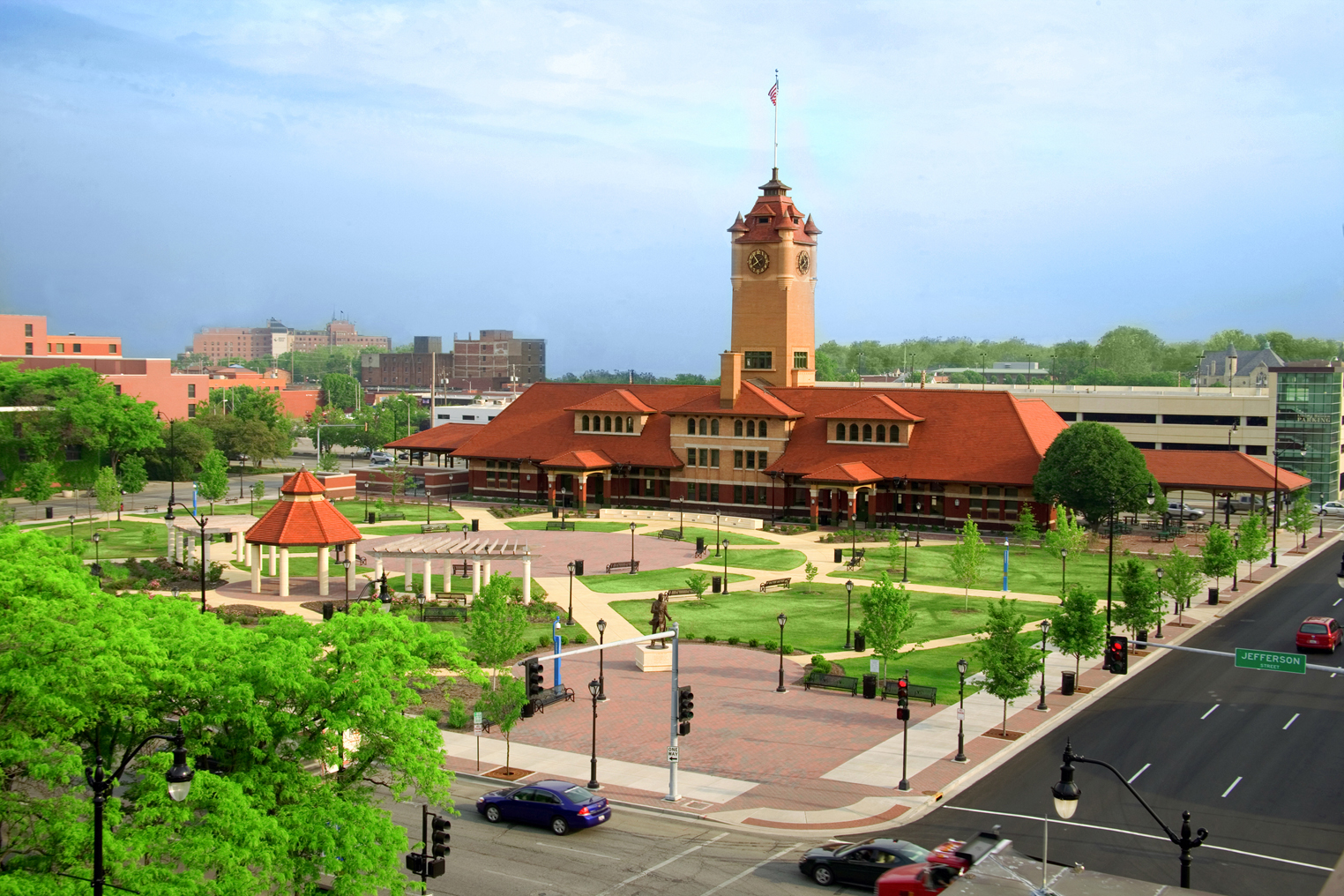 Our Design Team
Professional licenses are held in the states of Illinois, Indiana, Kentucky, Missouri and Wisconsin. Certifications are held with the National Council of Architectural Registration Boards (NCARB).
Consultants & Collaboration
We collaborate with specialists from related disciplines appropriate to each project.